About Us
To Build Conscious Society with Mystical & Blissful Life
VedicShaktis & Sciences Pvt. Ltd. is an Indian entity founded by Mrs. Juhee Chauhan and Mr. Pankaj Chadha under the guidance of Hon'ble Sunil Yadav. 
We are engaged in developing and nurturing human consciousness to its ultimate capacity, that is Super consciousness. Through our unique methods, which are revealed by Adi Guru Sadashiv in scriptures, we are exploring and nurturing unbelievable miraculous abilities in children and adults.
A place where you can achieve
Consciousness to Super Consciousness
View Courses
Unique online courses
Result oriented online courses of spiritual development, self development and wellness.
Authentic
Scientific
Easy to learn
Easy to apply
Committed mentors
Our mentors are real communicators as they teach not only by their words but also by emotions.
Responsible
Constant learners
Caring
Experienced
Free access
Many free programs are available on wellness and self development.
Unique content
Variety of courses
Easy to access
Free downlods
Discover Your Mission
Why choose Vedicshaktis online courses ?
Vedicshaktis has started an era of mystical powers like body scanning, remote visions, spoon bending, book flipping.
To Build Conscious Society with Mystical & Blissful Life
Nurturing Human Consciousness to Super Consciousness
Make Connections
Team of Trainers
Vedicshaktis trainers have unique content with practical applications to deliver in their workshops and seminars. Each trainer is an organisation and epitome of success.
Testimonials
What Participants Say
I have got a chance to connect with VedicShaktis in search of yoga, dhyan and spirituality. Then mentors of VedicShaktis blessed me with simple and powerful techniques to gain yog, dhyan and spirituality in my life. VedicShaktis methods are perfect way to relax, re-focus and re-energize in our life. Kudos to all mentors of VedicShaktis for moulding my life.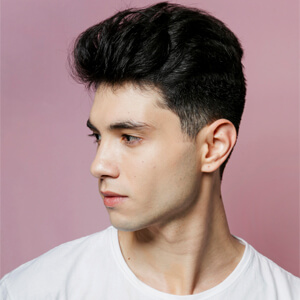 MR. MOHIT SINGH
Mechanical Engineer & Lead Auditor
After connecting with VedicShaktis, I feel more connected to Divine energy. Mentors make it so simple by increasing our vibrations to reach our ultimate goal. They take us step by step without complicating things. My gratitude to the mentors for all the blessings that you send us…want to remain connected with VedicShaktis always…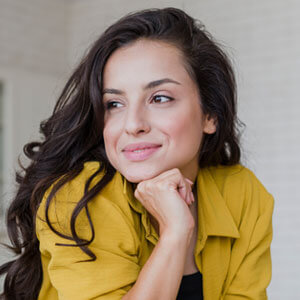 MS. SUSHMITA ABBI
Teacher, Numerologist, Tarot Card Reader, Healer, Switchwords Expert and Angel Card Reader